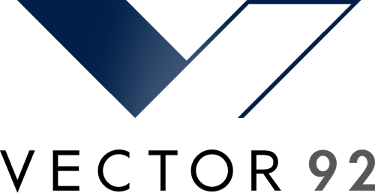 Web
HTML5, Javascript, jQuery, CSS, Nodejs, RESTful integrations. We have used & implemented them all for quite a while and understand the significance of a positive user experience in the browser.
MySQL / PostgreSQL
Open source relational database management systems used by countless organizations with the hallmarks of speed, ACID compliance and scalability.
Linux
The operating system that has been ported to more computer hardware platforms than any other. Is it still a revolution after 25 years?
PHP
Vector92 has strong experience in delivering secure, multi-user, robust and high performance web applications using this ubiquitous scripting language.
Drupal / WordPress
Drupal and Wordpress have enormous libraries of add-on modules and plugins, which allows extension of your application with ease and minimum expense. We write custom modules and plugins for needs not covered in existing code.
Reporting
Along with our solid proficiency in database management and SQL, we have developed a strength in implementing efficient data collection and reporting methods.